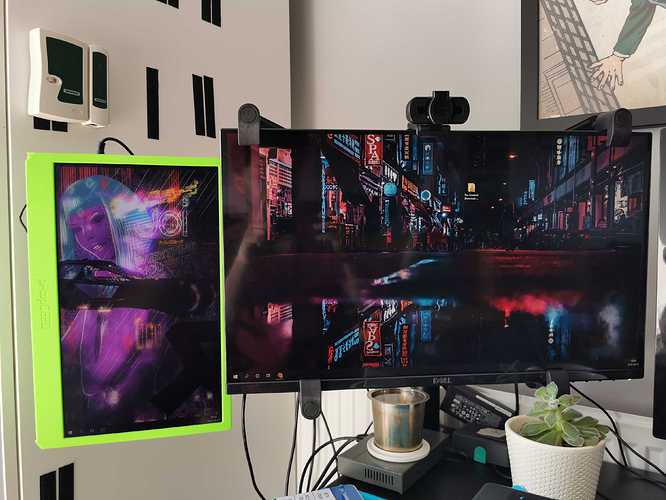 When lockdown started in the UK, I had to convert my home setup to be more work friendly (I wanted to fit as many screens as possible onto my desk as possible)
Converted a CEED into an spare monitor by chopping off the modular rail, sticking the hub onto the back and then mounting the back plastic onto one of my screen arms. Here's the end result with a few photos inbetween!
If you'd like me to do a step-by-step blog post then let me know (also falls inline with my pi-top Frankenstein nature

)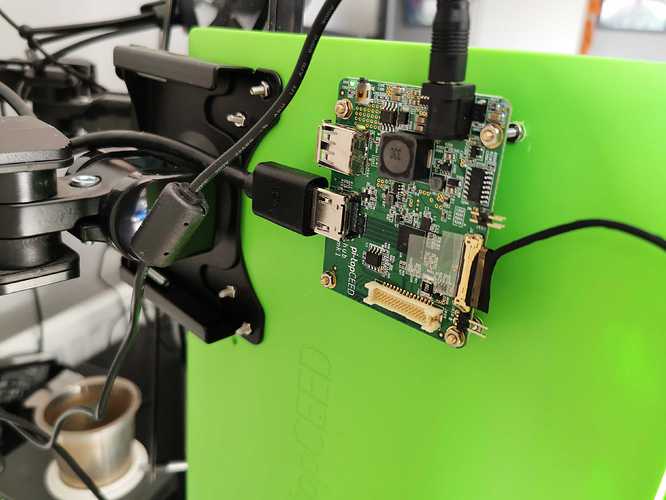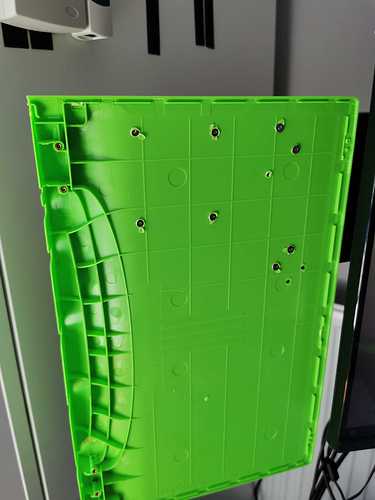 Let me know what you all think!