Hi everyone!
After some testing & refining, we've finished uploading a bunch of new models to our Thingiverse!
Among these are the following 3D printable add-ons to your pi-top hardware:
FHD Touch Display Raspberry Pi Case
This is a full enclosure for the Raspberry Pi 4b+ and pi-top FHD Touch Display Adapter that allows you to dock your Raspberry Pi onto the Kickstand, just like a pi-top [4]!
The two-part enclosure simply snaps shut - no screws needed. Follow the attached pdf for usage instructions & more information.
We advise that you purchase the shortest possible cables required to interface your Raspberry Pi to the FHD Touch Display Dongle.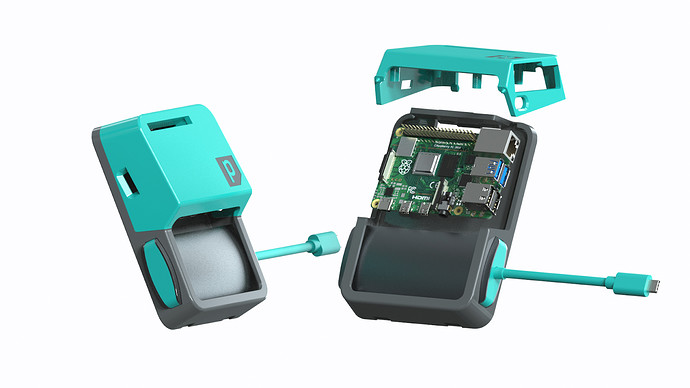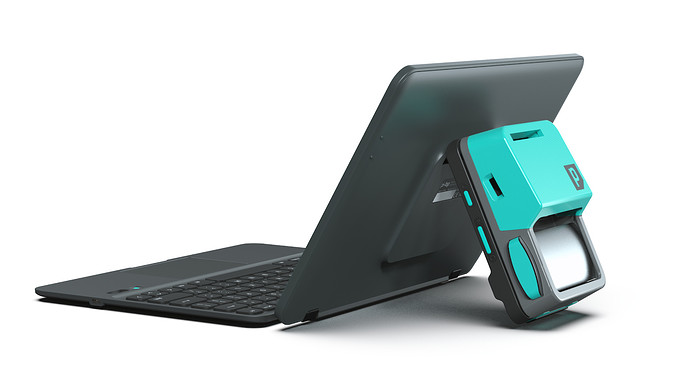 We released this 3D printable protective Case that covers the pi-top [4] to see what other functionalities could be added to it with 3D printing - we would love to see your remixes on this one!
That's why we've coupled a STEP file - feel free to go crazy with added features that suit your project!
Use at your own risk!
This is a wall mount for your FHD Touch Display. It works much like the reverse of a docking action for a pi-top [4] - simply push it right on. There's a tab at the top that can be pressed to release the device.
Part B is the flexible tab that keeps your FHD Touch Display secured in the mount - if this is not printed & tested properly and breaks, your FHD Touch Display will come crashing to the ground.
This part must be printed on its side (so that its footprint looks like an 'L') - this ensures that the layers and flex-direction are working in your favour.
We strongly recommend that you ensure that this 3D print works before screwing it into a wall and using it properly!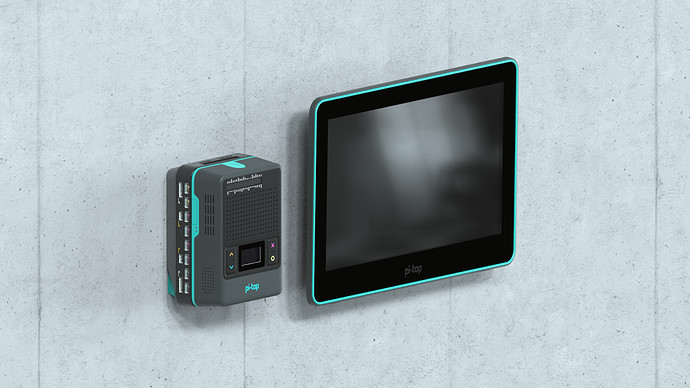 In a simple sliding action, dock your Expansion Plate to any vertical surface!
One half is secured to the Expansion Plate using Robotics Kit rivets, the other is screwed into a wall.
We're also working on the following models, being released soon:
Robotics Kit Cable Tidies

Robotics Kit Servo Motor mount for FHD Touch Display
That's all for now, don't hesitate to reach out in this thread/directly if you've got any feedback on our 3D printables!