Hi All,
Hope everyone is doing alright.
Thought of posting a video and a couple of pics with the project I build using the pi-top 4 DIY.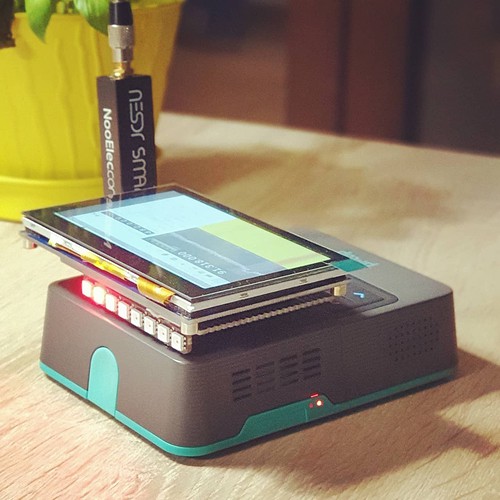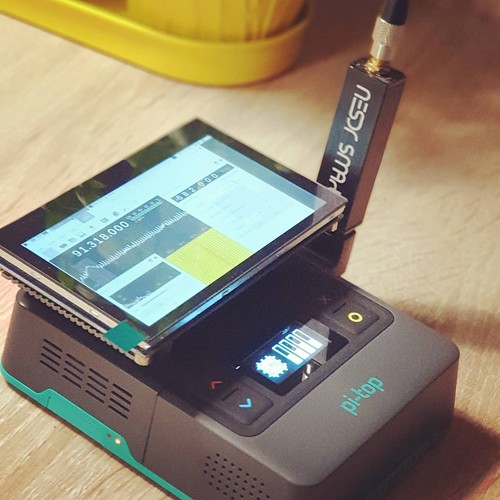 Have also a video posted on IG if anyone is interested:

It's been quite a journey so far, especially with figuring out how to make the pi-top harware work with the Buster OS. Hope you enjoy this little project, feel free to post any suggestion or improvements. Thanks😊
@admins - if this post is not allowed I do apologies in advance.