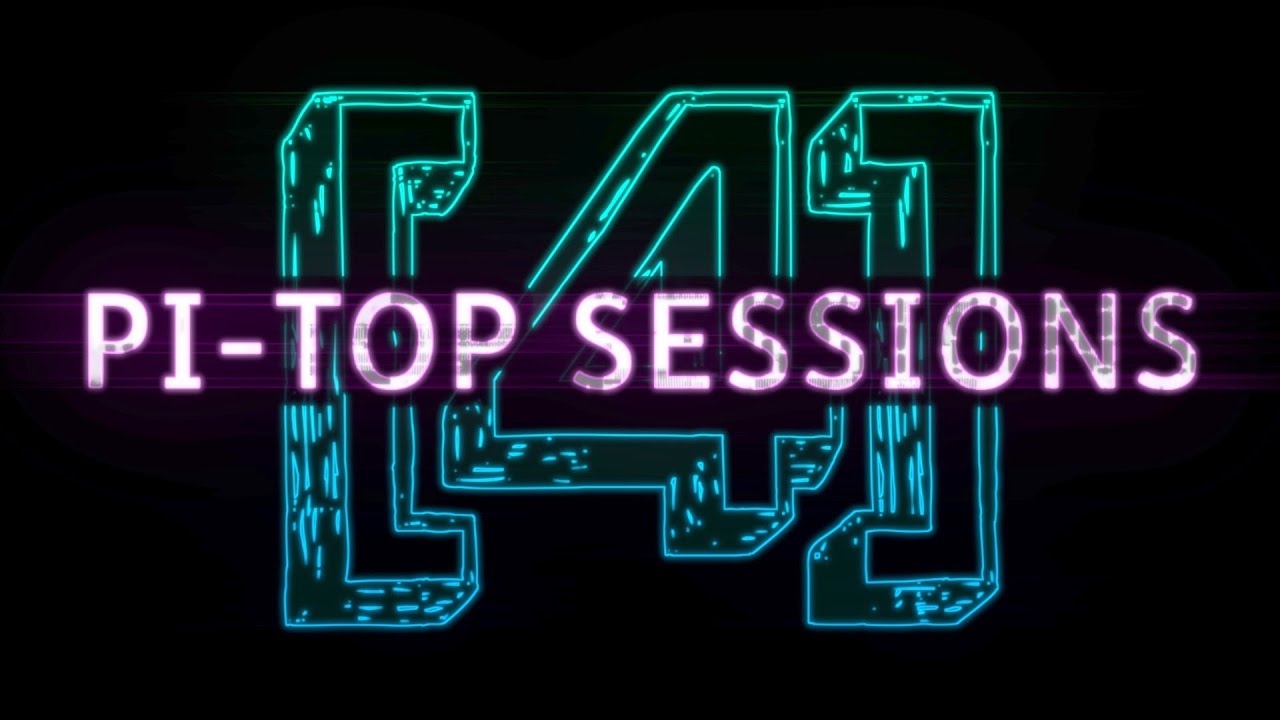 More content + more collaborators + more energy = more pi-top awesomeness!

To join us on the call, fill in this form so we can send you the Zoom link!

Kicking off pi-top Sessions last month was epic - we got to hear from so many of you on the exciting projects you're working on with your pi-top, and really enjoyed sharing some of the things we are working on behind the scenes.
This month, we're looking forward to seeing even more of you there! We've got some new material to share and can't wait to hear from some of you who didn't have the chance to last month. We also have some new members of the community who have some exciting material joining the call.
As before, we will be keeping the formula of short 'show&tell' presentations, alternating between ourselves and the community as much as possible. Given how in-depth the conversation became in certain areas last month (we couldn't help ourselves

) we are encouraging those of you who want to talk in greater detail about a project to join our afterparty - this should help to keep the main 'session' more snappy and engaging for everyone attending!
For those who want to hear more about what Sessions is all about: check out our original Blog Post and this video of last month's Session!
When?
Friday 26th March @ 5PM - 6PM GMT
How to join?
Fill in the form to get the Zoom link!