It appears that I can no more edit/append my own post if it is two or three days old . So my workaround is "quote something and reply". This makes my incremental short project progress report like a long blog, where other readers can comment and make suggestion in time. I am thinking of later using a blog site to report my progress, so the late readers can read a coherent article.
Update 2021jul04hkt1307
Errata: I just found out that this pi-top forum is using the Discourse software: Discourse (Software 2013 by Jeff Atwoodet al) - Wikipedia, which I never heard of, and therefore have misunderstood the working and restriction of newbie/low level users. Eg, I wrongly thought that I could not edit my own posts after a couple of days. Actually if I have gone up high levels, I can edit my own post within 30 days. Also Discourse seems to encourage "long form" input, and "infinite scrolling", which I don't have any idea about. I am used to StackExchange's short form Q&A (Question and Answers), not discussion forums, so I need to change my mindset. Anyway, I need to know more about Discourse, before I can make up my mind how to present my project.
---
Anyway, now I am reading pi-top 4 DIY/Robotic Kit's documents to get a rough idea of how their rovers look like, so my Smart Pico Vehicle (SPV v1.0) can follow their ideas somewhat. Here are the pi-top 4 references I am reading:
(1)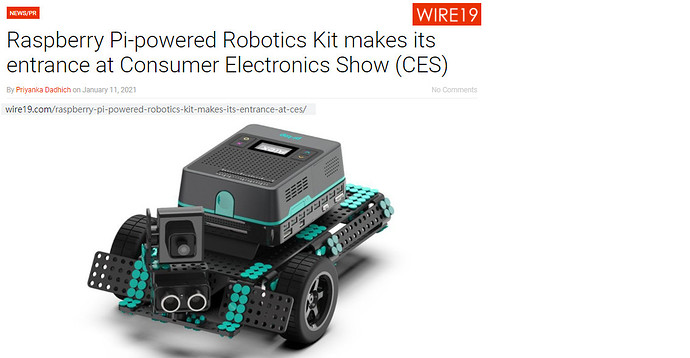 (2) pi-top 4 DIY
It appears that the pi-top 4 DIY edition is still a work in progress. So I think I can for now DIY my project Smart Pico Vehicle flexibly, perhaps also let other readers give brainstorming ideas.
---
So I am now reading more N20 motor documentation, and perhaps rapid prototyping a 4WD, ie Four Wheel Drive, with four N20 motors.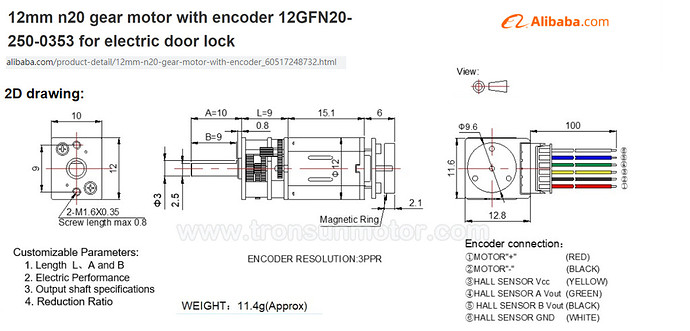 ---
This gloomy lock down Sunday morning I was browsing casually around the forum and I was glad to see other users also making 4WDs, using pi-top Robotic kits. I found them using "Mecanum Wheels" which I read long time ago, but never have a chance playing with the real thing. I think these strange looking wheels need advanced, scary maths. So for now, humble me will stick to simple, plain wheels.
---
SPV (Smart Pico Vehicle) v0.1 Assembly Notes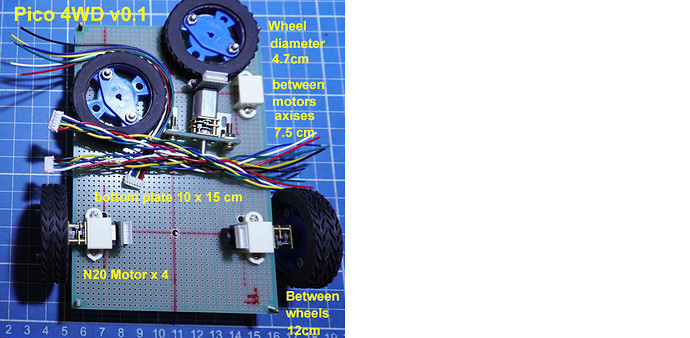 ---
/ to continue, …
---
References
(1) How to use motor drivers with H-bridge and PWM input, to control direction and speed of DC motors? - EE SE Q&A, Asked 2020jul16, Viewed 1k times
(2) 10 Software Packages You Can Add to Your Pi-Top [4] - Elijah Phillips, 2020jun15
(3) Further - Easy to Use STEM Software for Schools - pi-top.com
(4) Raspberry Pi Pico by Raspberry Pi - ClassRoomEshop Hongkong/Taiwan HK$40