By chance, does your jittering look like this? I got this the other day and unplugging and plugging it back it worked… but with all of the troubleshooting you've done, I dont think that will fix it.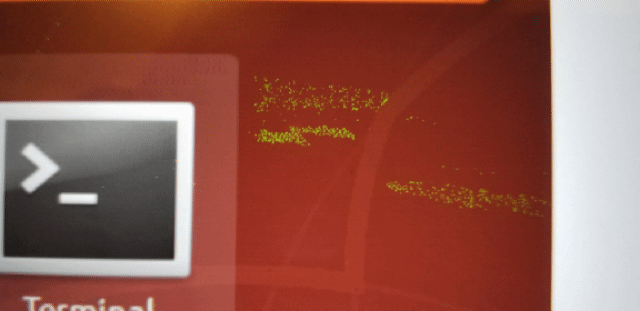 My adapter just needs some testing to make sure it works too. I'll be designing a snap on case for it too to 3d print but I'm not quite to that point yet. I do know though that those breakout boards usually cant handle the full 1080@60 fps. The signal to transmit is 3GHz so it requires some careful design considerations and maths to get it figured out.
If you used another display though and it worked, that makes me suspect that it's the screen. Have you talked to @duwudi about that as well? I know they're pretty bush but he might have some additional insight as well.
And yeah, that was posted by @duwudi as well in the other post and I did find that typo and had to verify it with him. In that schematic that was sent, pin A11 is labeled as TMDS_D1- and should be TDMS_D0-
I have to get going but if that caused confusion, try adjusting your breakout accordingly

I'll be on in about an hour and see if I missed anything